Stuck in Self sabotaging Pattern of Procrastination?

Lacking Motivation for Change?
Can't Break FREE & Transform this Stagnant Lifestyle
because forty became you, overweight and stuck in a profession heading no where near your vision of success
We help you transform your self-
Sabotage into Your Success
Are you using many negative words to describe how you see and feel about yourself, and the world around you?
As this negative thinking creates a hold over your feelings and emotions called fear. With fear comes choices: run, fight or just freeze. Most people choose to run a natural animal instinct, but to freeze also triggers a self survival program called procrastination which holds you back and puts a stop to you achieving any real success in so many areas of your life, and not just your career.
Did you know? We are born with only two fears, loud noises and heights with all other fears and phobias are emotionally created from our childhood experiences.
Procrastination is a fear of not having a focus on what you want as the end result, your success. The more failures we have our mind creates a pattern of behavior in which self doubt, worth and esteem begin to weaken as we age. We begin to doubt our abilities and some old and outdated emotional memories of failures from school days. Begin to create what I call a new virus of negative thinking and feelings that just aren't serving us in a very productive way…
This mode of self sabotage – it's like living each day with unwanted and annoying patterns that just like to keep you undermining your own abilities and progress despite your best efforts to succeed and live a healthier, happier successful lifestyle.
Your sabotage can show up in many ways, including:
Procrastination
Negative self-talk
Low self-esteem
Perfectionism
Stress eating
Addictions
Breaking Free of self-sabotage patterns becomes more difficult with age as your mind gets older and crystalized in certain beliefs, these out dated destructive patterns and addictions become a part of you, your personality and essentially you become your own worst enemy as you grow older, instead of wiser.
Stress and negative thinking creep into other areas of your life like close relationships, health, diet, sex, friends, and if left untreated, This self-sabotage virus will eventually lead you into pattern of deep depression, anxiety, drug addictions, long-term health issues and financial problems usually begin to appear.
Using the Power of your Mind
At Transformation Therapy, you will be guided into a deeply hypnotic state to access your subconscious mind where you can uncover and upgrade debilitating patterns from your childhood. We then help you replace them with conscious programs to create a healthier, happier, abundant life.
Start your Journey to Success, and Break FREE Motivation Audio
Each month you will receive access to hypnotic audio meditations to guide you in transforming negative emotional patterns into a powerful successful balance between the subconscious mind, and your new conscious Life.
REGISTER TODAY FOR your Free MONTHLY Download
(£348 value)
Self Confidence & Esteem
Life Purpose & Spiritual Growth
Love & Relationships
Wealth & Abundance
Letting Go
Anger & Stress
Anxiety & Depression
If you don't want to receive emails about offers and services from The Transformation Therapy, you can unsubscribe at any time.

"Because your current situation is not your always final destination."

Empowering the reprogramming & update
Subconscious Patterns
Using a revolutionary method that combines the best of Hypnotherapy, NLP & CBT, we work to help you uncover the root cause of old, outdated patterns of behaviour that no longer serve you.

These patterns are of thinking and emotions are usually created in the first seven years of childhood and are based on emotional triggers such as fear, rejection, lack of attention. Now this modes of programs keep running on auto-pilot while influencing your conscious mind to do nothing other than be on standby.
For most people, 95% of their thought process come from outdated programs running and stored in our subconscious with only 5% of our lives are consciously created.
However, we can help you make a mind shift transformation through hypnotic sessions. Like our emotions, memories, instinctual impulses, and primal directive for survival.
Your Transformation Therapy
The hypnotic techniques used with all clients was developed by the world-renowned therapist Marisa Peer, her RTT is a hybrid therapy that combines the most beneficial aspects of Hypnotherapy, (NLP) and (CBT) to uncover, reprogram and upgrade old limiting patterns and conditioned behaviors from the past.
The best part is it works quickly and doesn't require years of therapy treatments to transform your life.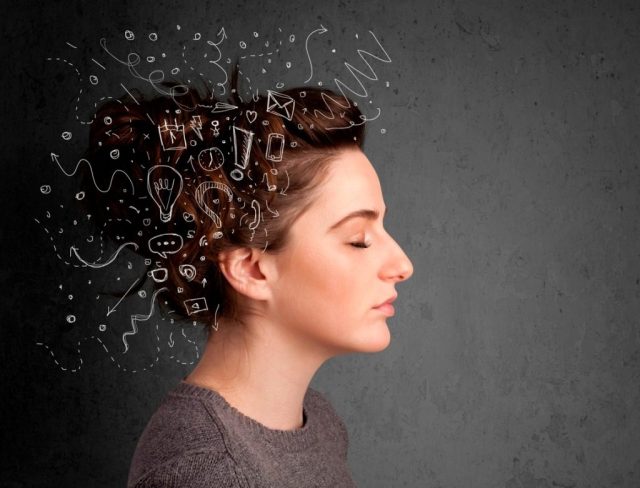 "Until you make the unconscious conscious it will direct your life and you will call it fate."
– Carl Jung
Put your ear buds on, and connect to your conscious and unconscious mind with The Vortex of Light a Hypnotic Meditation – no email required and download available …
Your Transformation Process
3 STEPS TO uPGRADE
We start with you, Free 20-minute BREAK FREE Call to understand what viruses you're facing now and to explore how we can work together to delete these issues, so you will regain full control of your successful emotional thinking life.
Step 1:
REVEAL & RESET

Update Childhood
You will be guided into a deeply meditative state to access your subconscious mind, here we will work together to reveal, reset and update old childhood memories tied to your self-sabotaging patterns. You are in full control in this deep state of awareness.
Step 2:
REPEAT & REWIRE

Reprogram Subconscious
A personalized meditation audio based on the outcomes of your transformation session. You will need to listen to this for 21 days to reprogram and update your mind. This repetition will help to create new neural pathways in the brain.
Step 3:
REFLECT & RENEW

Awareness
Once you've completed your first 14 days of recordings and have started overriding old destructive patterns, we'll have a second session to assess where you are, and to see the next steps are required in completing your journey of freedom and transformation.
"You must find the place within yourself where nothing is impossible."

– Deepak Chopra
Meet Your transformation facilitator
Gerard Hill
Fondly referred to as the creative tekkie guy who will always figure out the problem and provide a solution, Gerard has been an entrepreneur and self-starting seeker since childhood. Born in the UK and raised in Ireland, Gerard was an inquisitive explorer from an early age and found the four walls of a classroom confined his creativity. He was also dyslexic and diagnosed with ADHD and found that the education system had no place for different modes of thinking and learning. So he decided to leave home at the age of 16 to learn and channel his energy into the wider world.
He initially unleashed his creativity in the culinary arts, training and working as a chef with various resorts in the UK, Channel Islands, France and eventually Antigua and the US, where he also doubled as a Scuba Diving Instructor. However, over the l5 years of his life Gerard has focused on the mind and deep hypnosis techniques. As a techniques to connect, instruct, reprogram while updating your conscious and subconscious mind to live in a healthy and happier state of your mind.
Many ways to get in touch these days, choose one or more.
---
"Your subconscious mind does not argue with you. It accepts what your conscious mind decrees.

If you say, 'I can't afford it,' your subconscious mind works to make it true.

Select a better thought. Decree, 'I'll buy it. I accept it in my mind.' "

– Dr. Joseph Murphy
HAPPY transformed souls
Client Testimonials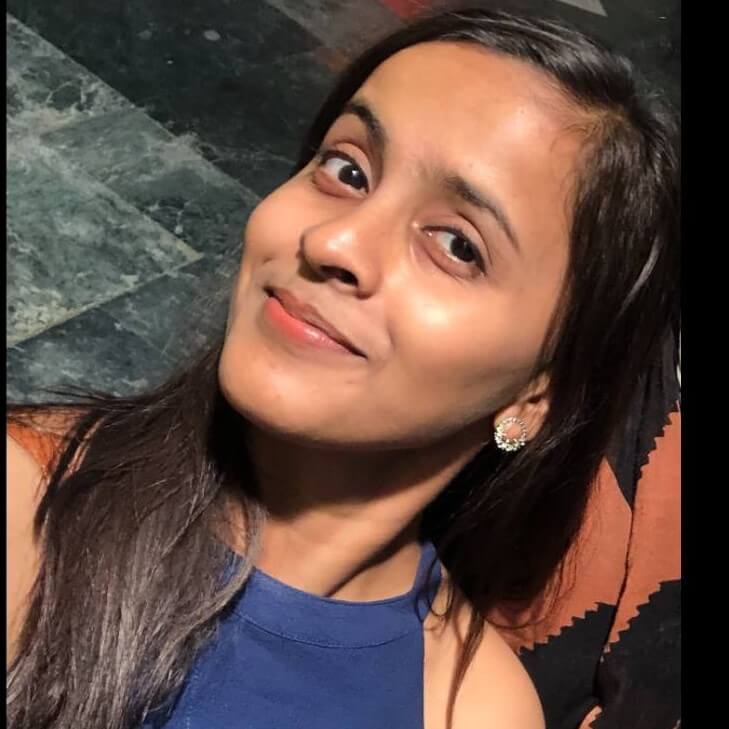 Nilanjana H.
Opthamalagist
The session with Gerard really helped me understand the power of my mind. I am an eye doctor, but he helped open my eyes to the power of the subconscious mind. In hypnosis I was able to see the root of my issues and it opened me up to the possibility of living an unimaginably abundant life.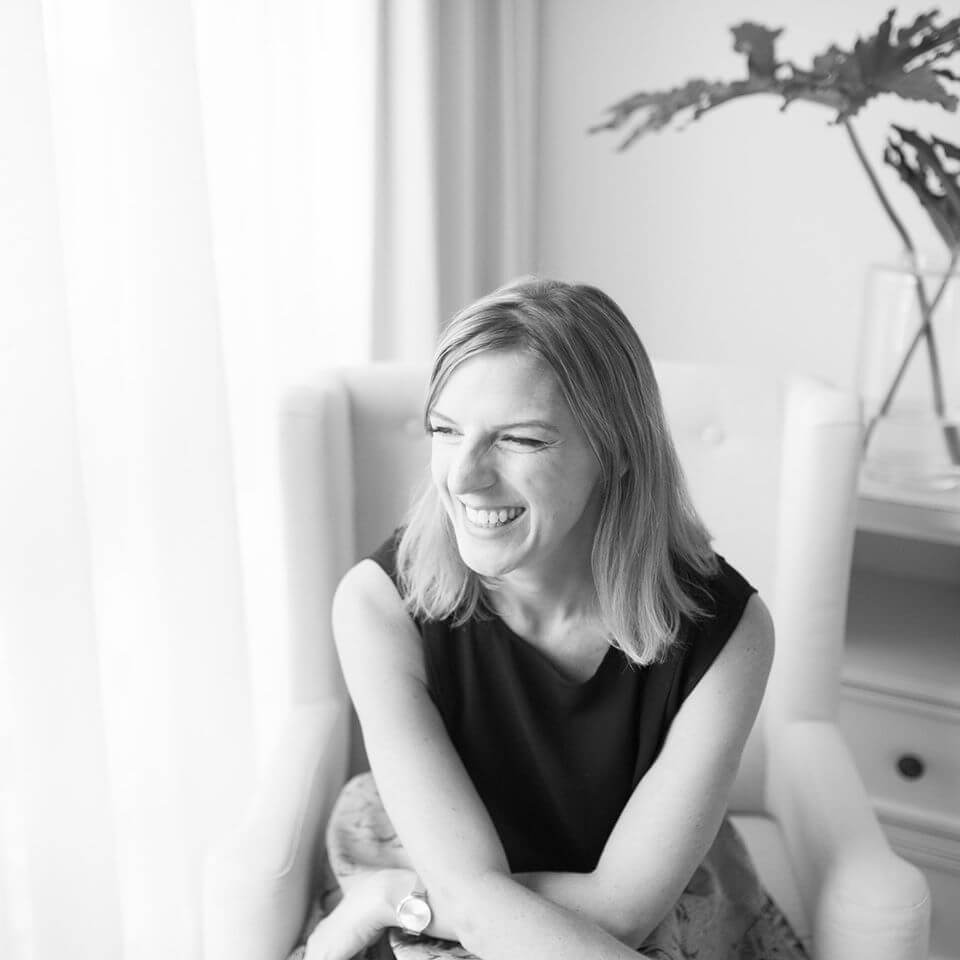 Having a session with Gerard was very revealing and I uncovered many new blocks. After all of the deep transformation work I have been doing, I was surprised to uncover new unconscious patterns. I would highly recommend him if you are considering a transforming your life.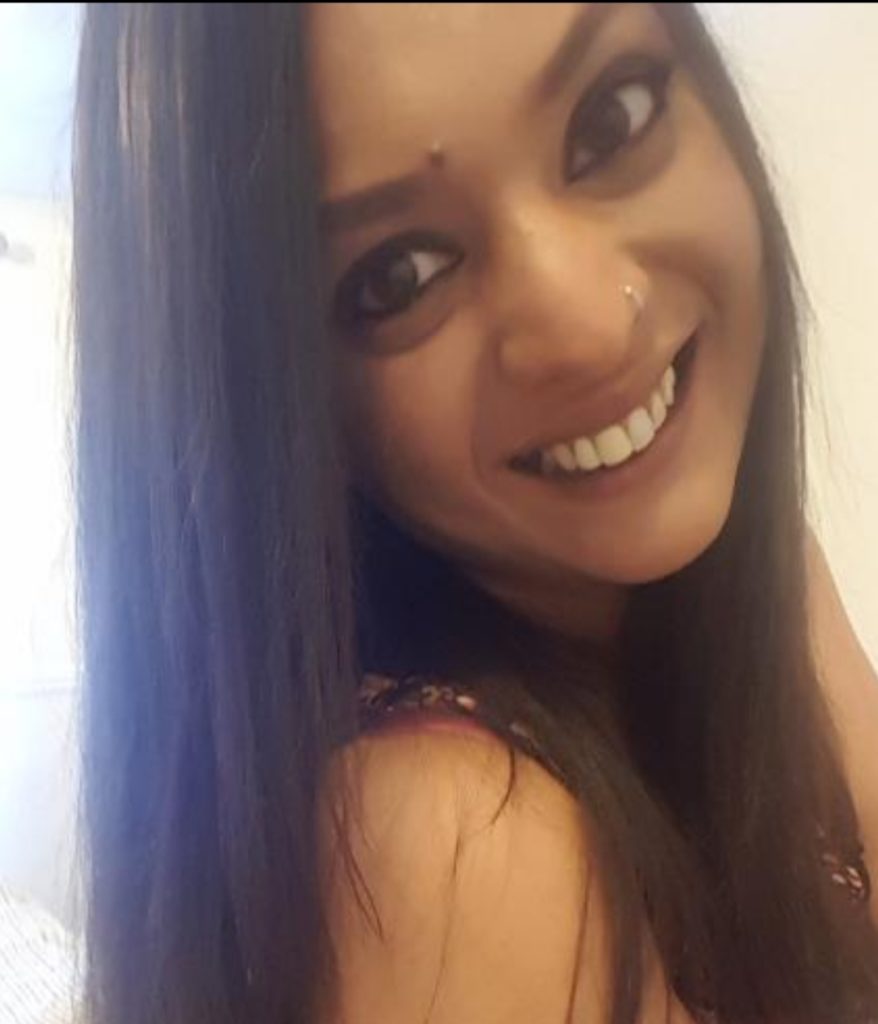 I had a wonderful session with Gerard. I loved his really poignant questioning style which helped to get to the root of the issue we were working on. I felt incredibly safe and relaxed in the session and the realizations I had really helped me overcome the patterns that were holding me back.
"Your mind is hardwired to resist what is unfamiliar and to return to what is familiar.."
– Marisa Peer
Put your ear buds on, and reconnect to your conscious and unconscious mind with The Vortex of Light 2 – no email required and download available …
have questions? see the most common ones below.
Asked & Answered
What types of issues can you help me with?

We help clients identify their subconscious blocks to overcome a variety of issues including self-sabotage, addictions, anxiety, depression, stress, self-esteem, lack of confidence, weight management, anger, chronic illness, life purpose and more.

We work directly with the subconscious mind to address your issues, using Hypnotherapy have helped millions of people identify and transform the cause of their mental and physical health blocks.
How does a Therapy Session Work? 

Through our session, we use the science of hypnosis to help you directly access the subconscious mind where deep past issues are stored. The subconscious is where you can uncover the source of your recurring mental or physical blocks and behaviours developed during the first seven years of your childhood.

Once we've accessed the root cause of your programmed behaviour at the subconscious level, we use practical neuroscience to effectively and rapidly transform those issues to permanently create the change you seek. When you're experiencing mental or physical health issues, you want rapid results, and that's exactly what a transformation session delivers. Unlike talk therapy which can take sometimes many years, some of clients have seen a transformation in their lives within a couple of sessions, as everyone embraces transformation differently.
What is Rapid Transformational Therapy™?

Rapid Transformational Therapy™ (RTT) was developed by the highly acclaimed and award-winning Marisa Peer who has perfected her method over 30 years, and now trains other practitioners to apply this revolutionary therapy.

RTT combines the most beneficial aspects of Hypnotherapy, Neuro-linguistic Programming (NLP) and Cognitive Behavioural Therapy (CBT) to uncover, reprogram and upgrade limiting patterns and conditioned behaviours. RTT uses scientific methods to help you gain freedom from your past and open the doorway to a new future of possibilities.
Is Hypnosis safe?

Hypnosis is completely safe if carried out by a trained, licensed therapist. It simply uses the power of suggestibility to bring you into a deeply relaxed state so you can access the subconscious mind which is the storehouse of your recurring patterns, beliefs, and behaviours.

Before hypnosis, you should always have a call with your therapist to discuss what you hope to achieve, and to agree on the methods that your therapist will use. Hypnosis doesn't work if you don't want to be hypnotised, and if you do choose to, you're still fully in control under hypnosis. You don't have to take on the therapist's suggestions if you don't want to, and you can always bring yourself out of the hypnotic state whenever you like.
YOUR MIND can be a beautiful servant or a dangerous master.
– Osho